Our selection of soft drinks is getting bigger and bigger. Recent additions are Community Cola and ROY Kombucha. We started with Minor Figures, then quickly added Dash, Lemonaid & Charitea. We do not hide that we are most proud of our own brand - Dancing Goats.
COMMUNITY COLA
We complete the range of soft drinks with Community Cola - Original & Sugar Free. Cola with an authentic taste: real cola nuts, vanilla from Mexico, as well as natural extracts of fruits and spices.
Each sale of Community Cola will allocate 10 cents to a local social project in Bulgaria.
LEMONAID
Non-alcoholic with real fairtrade ingredients.
· Made from the best fresh juices
· Lightly sweetened with raw cane sugar
· No preservatives or artificial flavors
· From organic Fairtrade ingredients
CHARITEA
Freshly brewed organic iced tea from Fairtrade ingredients
· A naturally refreshing drink made from freshly brewed tea
· The best pure juice
· Without flavor enhancers and preservatives
· Sweetened with organic agave nectar or honey
· From organic Fairtrade ingredients
MINOR FIGURES
Minor Figures is completely focused on creating the best oat milk for baristas. After making sure that their product is perfect for this purpose, they also develop drinks with coffee and cocoa, of course, with oat milk.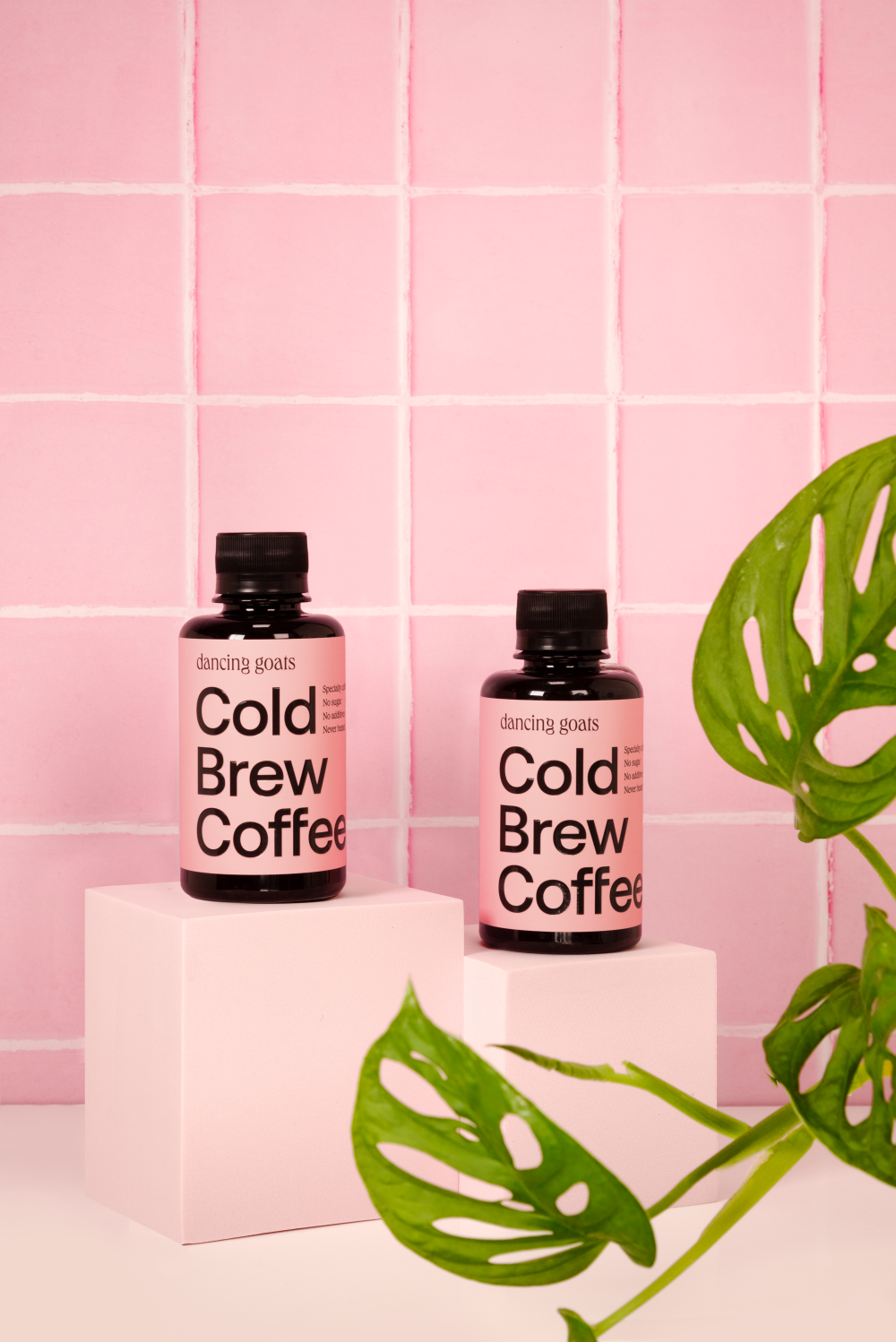 DANCING GOATS
Dancing Goats cold brew coffee is a product entirely developed and prepared by us. We use specialty coffee from Ethiopia, which results in fruity notes with a chocolate aftertaste. A convenient bottle that you can bring anywhere.
DASH
Dash is sparkling water infused with fruits and vegetables. They use wonky fruits that the supermarkets don't want and the producers have to throw away. Dash is judged by taste, not appearance, and offers fresh spring water, carbonated with fruity notes.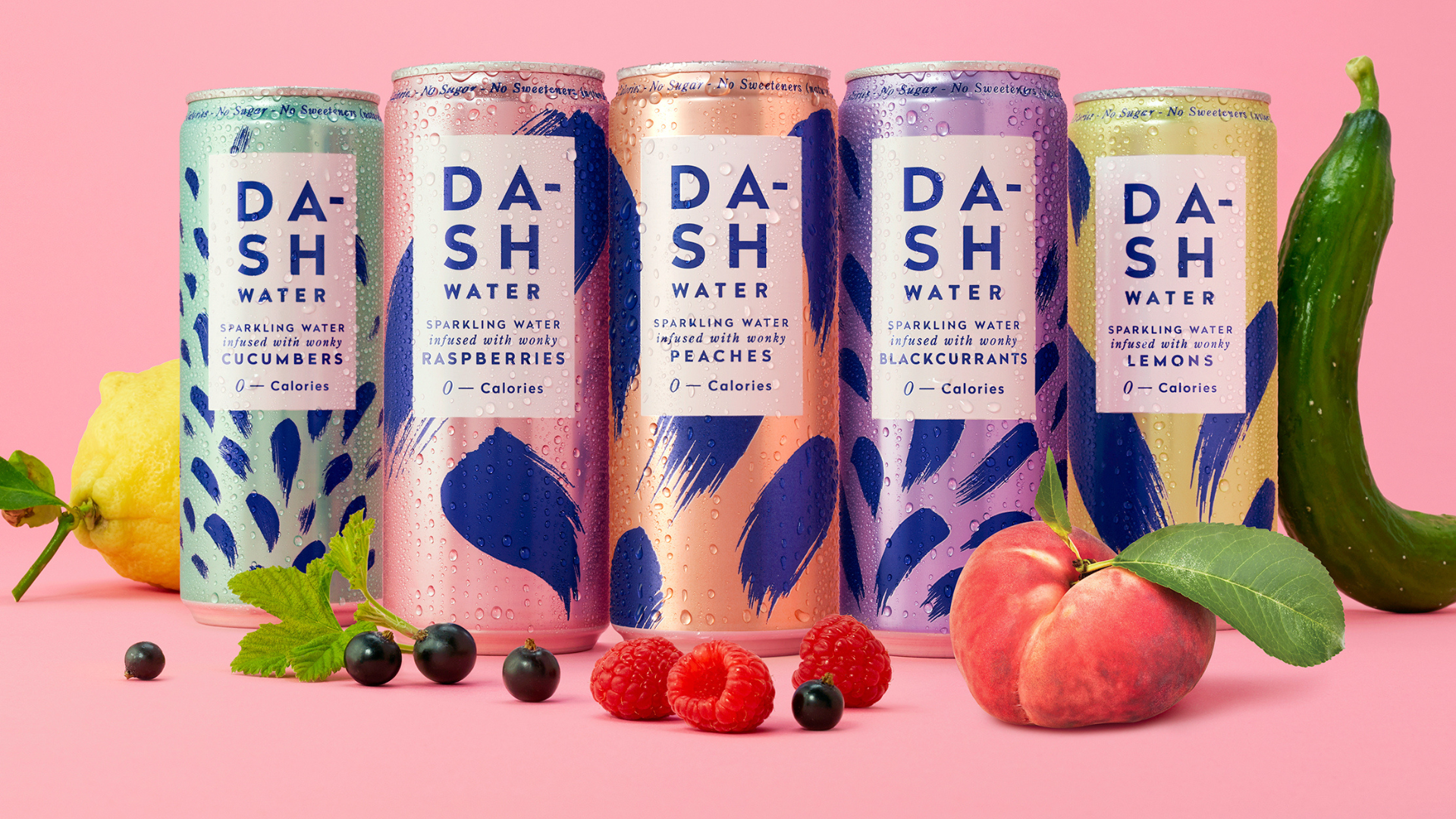 ROY KOMBUCHA
ROY kombucha is made from high-quality organic ingredients: carefully selected teas, cold-pressed juices and whole fruits, raw brown sugar and kombucha culture (SCOBY).